Where to find the Award winning Boogie Woogie piano player...
Listen to Sue Palmer on CatBluz Radio, Episode 207 (March 28, 2023)

We had such a good time celebrating the TURQUOISE VINYL ALBUM: Movin' Along!!! Thanks to everyone who came and purchased the merchandise❤️❤️❤️❤️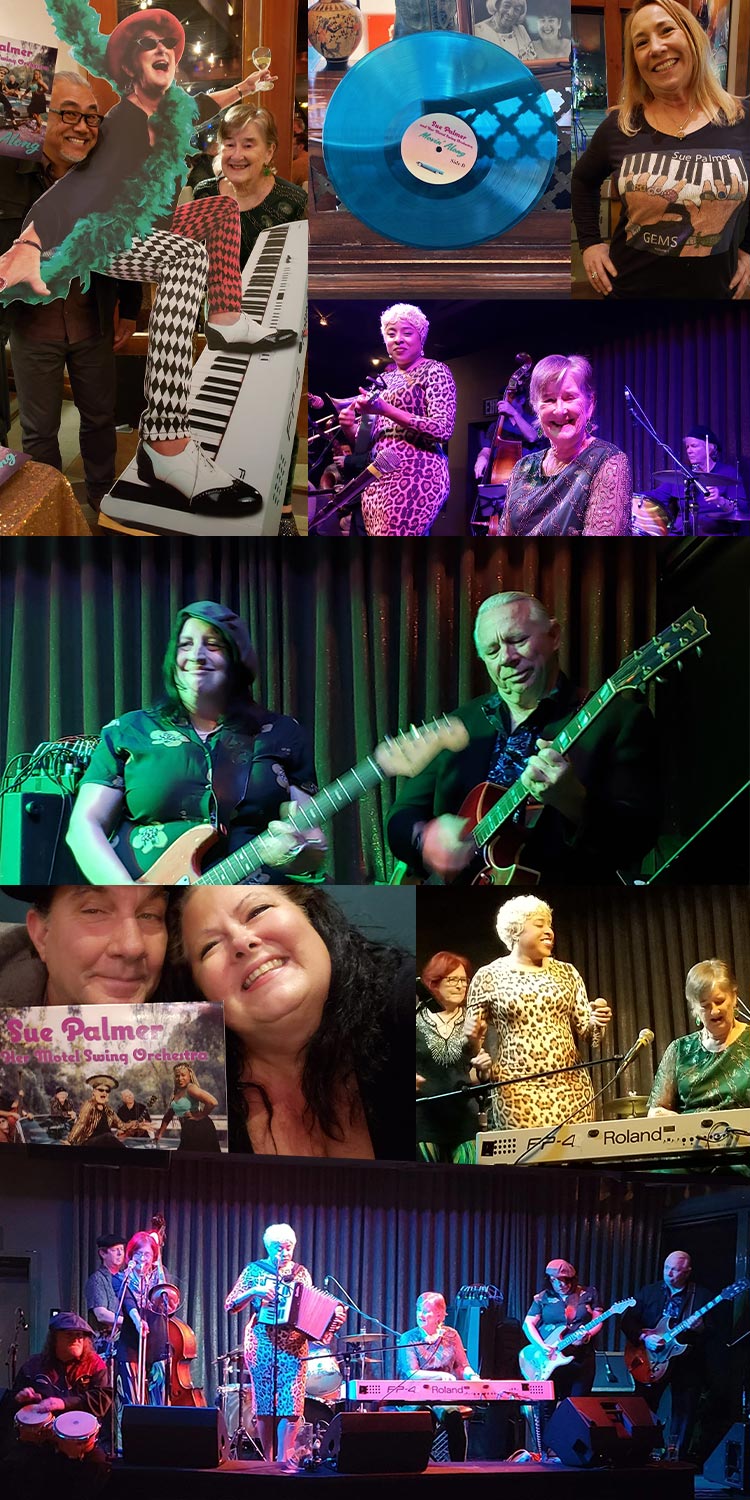 Thursday, March 30 [ 7:00pm - 9:00pm ]
Sue Palmer & Friends at the very fun and intimate Clark Cabaret (4545 Park Blvd) with Liz Ajuzie and Steve Wilcox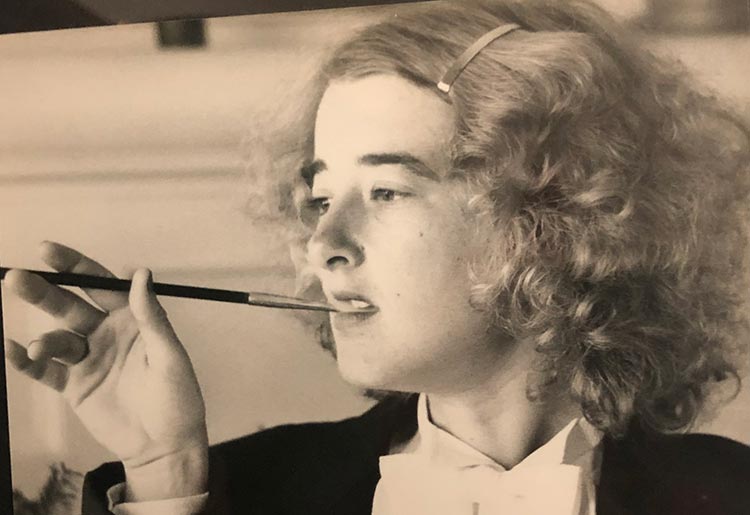 Photo by Julia Webb, 1974
Sunday, April 2 [ 1:00pm - 5:00pm ]
Flower Fields in Carlsbad with the Sue Palmer Quintet featuring Steve Wilcox on guitar and Liz Ajuzie on vocals - 5704 Paseo Del Norte, Carlsbad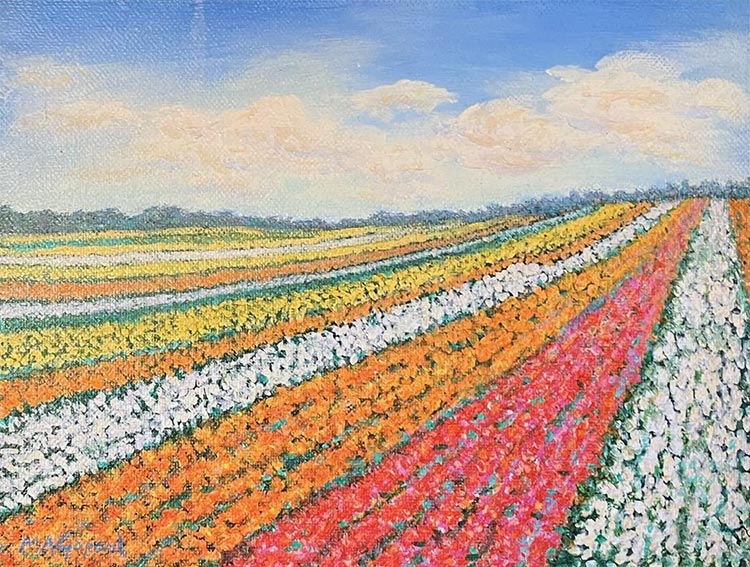 painting by Merika Gopaul
Tuesday, April 4 [ 7:00pm - 9:30pm ]
Sue Palmer & Her Motel Swing Orchestra play Suesday Tuesday night for a fun night of swing dancing at Tio Leo's (5302 Napa, San Diego 92111)

Monday, April 10 [ 6:00pm - 8:00pm ]
Monday Night CABARET at Tio Leo's (5302 Napa, San Diego 92111) - Sue Palmer & Liz Ajuzie, with Sue at the grand piano and ALSO spinning from her VINYL collection
Its a Manhattan kind of night!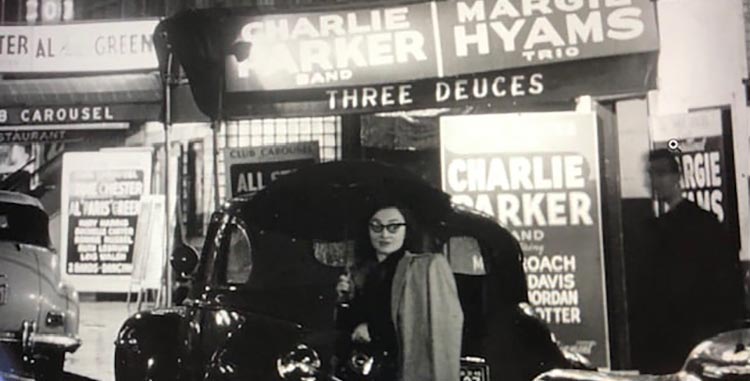 Sunday, April 16 [ 6-9pm ]
The Sue Palmer Quartet, featuring Liz Ajuzie on vocals, at Il Sogno Italiano Restaurant (314 Fifth Ave, in the Gaslamp), great dining and drinks and DANCING ENCOURAGED! parking around the corner at the HIlton, 4th and K St.

Sunday, April 30 [ 7-9pm ]
Sue Palmer and Friends, featuring April West on trombone, play the Clark Cabaret (4545 Park Blvd)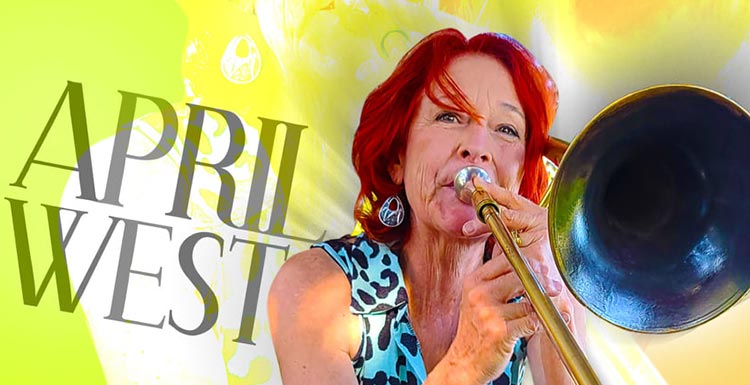 Coming up in 2023!
May 11-14
Gator by the Bay


May 20-21
Balboa Theatre - Eight to the Barre: Celebrating San Diego's own Queen of Boogie Woogie = Sue Palmer (and her Motel Swing Orchestra)
A San Diego institution takes the stage with another San Diego institution! Beloved by jazz aficionados, swing dancers, and San Diego's LGBTQ+ community, Sue Palmer burns up center stage surrounded by San Diego's finest classical dancers. Not to be missed! The second half of the program features Artistic Director Javier Velasco's seminal salute to Duke Ellington, Glenn Miller, and Benny Goodman, SDB's Opus…Swing!