Where to find the Award winning Boogie Woogie piano player...
Sue and her cast of characters, featuring the vocals of LIZ AJUZIE, and special guest artists, are returning to the stage with a BANG!!!
Tuesday, December 6 [ 7:00pm - 9:30pm ]
Sue Palmer & Her Motel Swing Orchestra return to Tio Leo's (5302 Napa, San Diego 92111), Blasting off for Swingin' Suesday!!

Sunday, December 18 [ 6:00pm ]
The Troubadour Holiday Party/Fundraiser at Tio Leo's (5302 Napa, San Diego 92111) with the Motel Swing Orchestra and other bands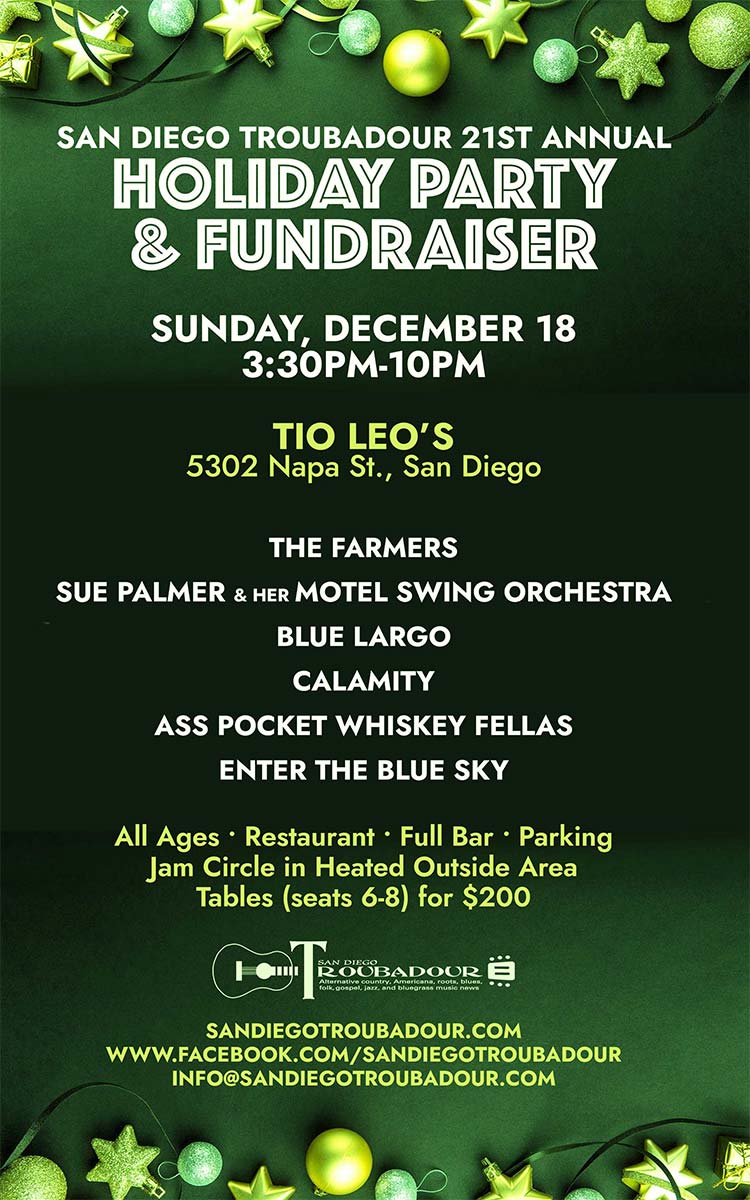 Tuesday, December 20 [ 4:00pm - 7:00pm ]
VINYL LISTENING PARTY!!! Sue and the fabulous Laura Jane spin Sue's new record : MOVIN' ALONG and many of her favorites from her personal collection, at TilTwo Club (4647 El Cajon Blvd)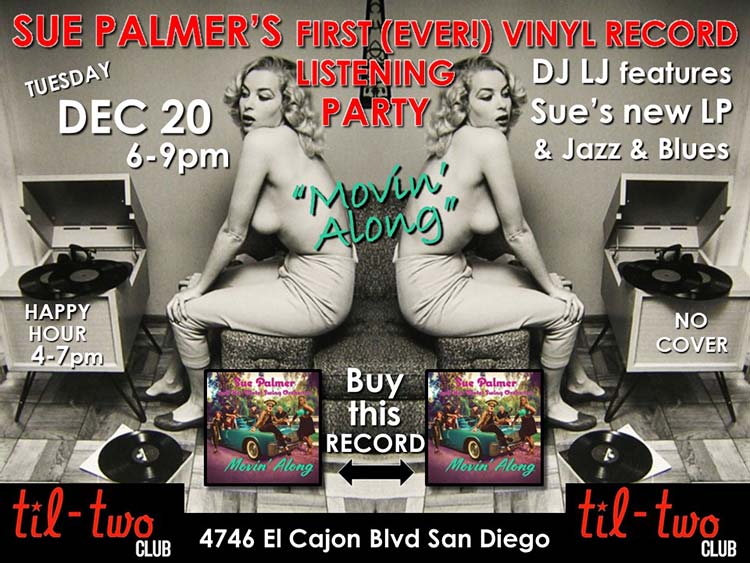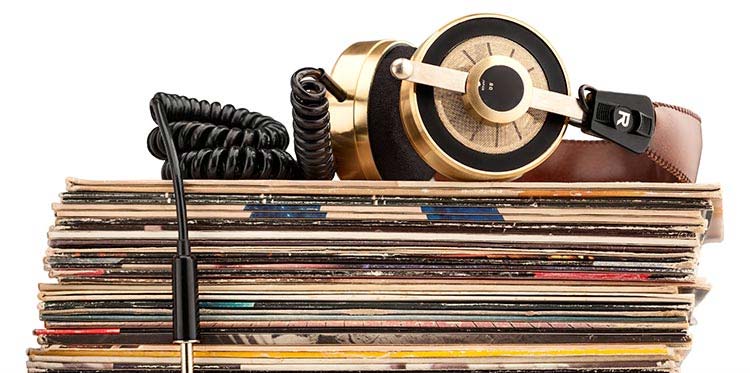 Saturday, December 31 [ 10:30pm - midnight ]
SUE PALMER & HER MOTEL SWING ORCHESTRA kick off 2023 at the Clark Cabaret (4545 Park Blvd), for a very intimate Black & Gold Affair, with a complimentary champagne toast at midnight, surprise guests throughout the evening, $50 - the Most Intimate New Years Eve party in San Diego!!! For more info visit diversionary.org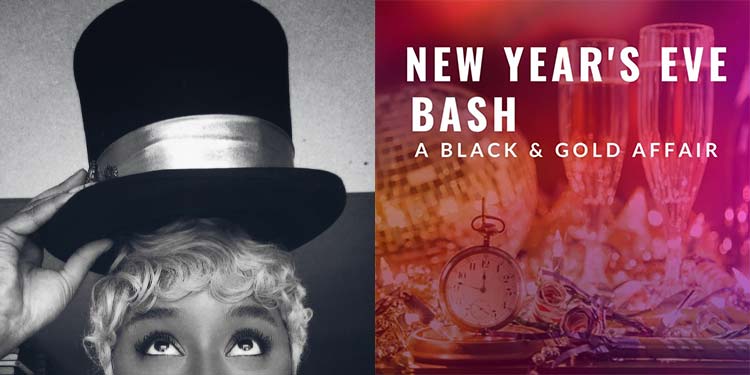 Coming up in 2023!
January 3
Tio Leo's
Suesday Tuesday with Sue Palmer & Her Motel Swing Orchestra
January 19
Part Time Lover
Sue spins RECORDS with Brendan Boyle
January 29
Clark Cabaret
February 23
Humphreys Backstage
VINYL RELEASE PARTY: Movin' Along, with Sue Palmer & Her Motel Swing Orchestra, with special guest Laura Chavez
March 4
Mardi Gras Cruise, Bahia Belle
Sue Palmer & Her Motel Swing Orchestra and 5 other bands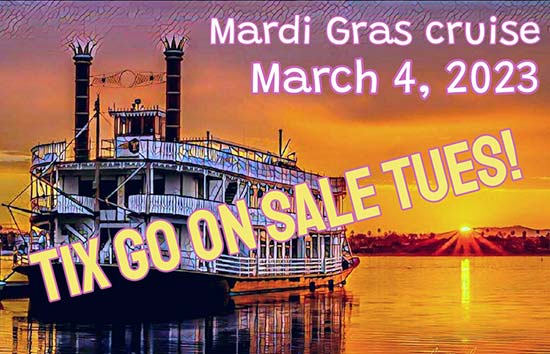 May 19-20
Balboa Theatre - Eight to the Barre: Celebrating San Diego's own Queen of Boogie Woogie = Sue Palmer (and her Motel Swing Orchestra)
A San Diego institution takes the stage with another San Diego institution! Beloved by jazz aficionados, swing dancers, and San Diego's LGBTQ+ community, Sue Palmer burns up center stage surrounded by San Diego's finest classical dancers. Not to be missed! The second half of the program features Artistic Director Javier Velasco's seminal salute to Duke Ellington, Glenn Miller, and Benny Goodman, SDB's Opus…Swing!